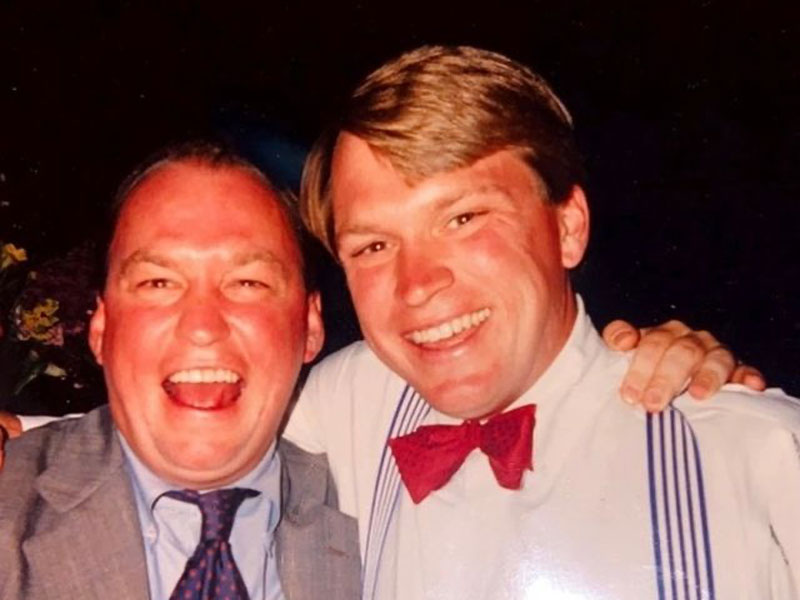 Carter Clark, Board Member
Senior Account Director, Payroc
Cleveland, Ohio
My desire to be a part of LAUNCH2LIFE hits very close to home. I was totally unaware that my brother was suffering with a mental illness which eventually led him to take his own life.
I feel that one of the most effective ways to prevent suicide is to create awareness, and that is why I feel so passionate about LAUNCH2LIFE. Being part of the community that LAUNCH2LIFE will create will allow me to help others in ways that I could not help my brother.
I am excited to be part of a foundation that will help educate and create resources for mental health awareness to ​eventually prevent suicide​s. I wish I could have been there for my brother ​and understand that he was struggling!